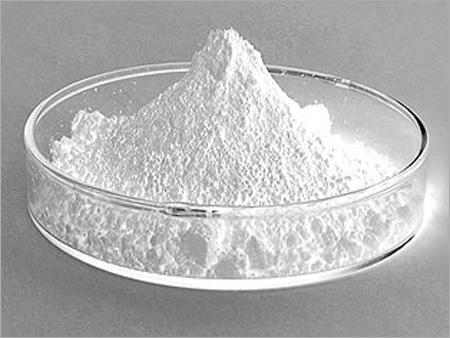 AMLODIPINE BESYLATE
Product Description
NAME :- AMLODIPINE BESYLATE
IUPAC NAME :- 3-Ethyl 5-methyl (4RS)-2-[(2-aminoethoxy)methyl]-4-(2-chlorophenyl)-6-methyl-1,4- dihydropyridine-3,5-dicarboxylate benzenesulphonate.
CAS NO. :- 111470-99-6
FORMULA :- C26H31ClN2O8S
SYNONYMS :- 3-ethoxycarbonyl-5-methoxycarbonyl-6-methyl-1,4-dihydropyridine benzenesulfonate
APPLICATION :- Antihypertensive
DESCRIPTION :- Amlodipine Besylate chemical compound is a long-acting calcium channel blockerdihydropyridine (DHP) class] used as an antihypertensive and in the treatment of angina pectoris. Like other calcium channel blockers, amlodipine acts by relaxing the smooth muscle in the arterial wall, decreasing total peripheral resistance and hence reducing blood pressure; in angina, it increases blood flow to the heart muscle (although DHP-class calcium channel blockers are more selective for arteries than myocardium, as the cardiac calcium channels are not of the dihydropyridine-type).