BISMUTH SUBSALICYLATE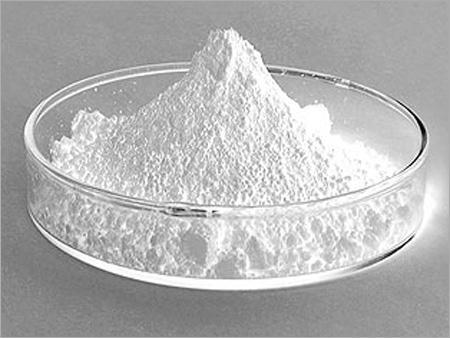 BISMUTH SUBSALICYLATE
Price And Quantity
, Kilograms/Kilograms

1768 INR
Product Specifications
BISMUTH SUBSALICYLATE

14882-18-9
Product Description
BISMUTH SUBSALICYLATE
Bismuth subsalicylate because of salicylic acid has an anti-inflammatory action and also works as an antacid and mild antibiotic drug. Those who take this drug might have a black tongue and black stools, when it combines with trace amounts of sulfur in saliva and gastrointestinal tract. This effect is harmless and temporary.
NAME :- BISMUTH SABSALICYLATE
IUPAC NAME :- bismuth 2-hydroxybenzoate
CAS NO. :- 14882-18-9
FORMULA :- C7H5BIO4
SYNONYMS :- Einecs 227-349-3;salicylic acid, bismuth salt;2-Hydroxybenzoic acid/bismuth,(1:x) salt
APPLICATION :- Used to treat nausea, heartburn, indigestion, upset stomach, diarrhea, and other temporary discomforts of the stomach and gastrointestinal tract.
DESCRIPTION :- Bismuth subsalicylate displays anti-inflammatory action (due to salicylic acid) and also acts as an antacid and mild antibiotic. It can also cause a black tongue and black stools in some users of the drug, when it combines with trace amounts of sulfur in their saliva and gastrointestinal tract. This discoloration is temporary and harmless