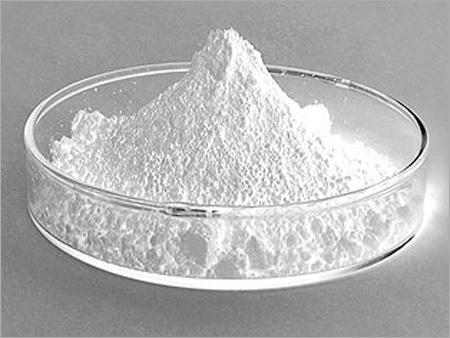 DIMETHICONE
Product Code : jRS - 415
Price And Quantity
Unit of Measure

:

,
Product Description
NAME : DIMETHICONE
IUPAC NAME :- dimethyl-bis(trimethylsilyloxy)silane
CAS NO. :- 107-51-7
FORMULA :- C8H24O2Si3
SYNONYMS :- ko08;pdms;HMDO;KS66;dc360;dc35b;dc35a;pns25;sf-96;pms1.5
APPLICATION :- As an excipient Dimethicones in pharmaceutical and cosmetic applications can provide long lasting lubricant, smooth feel and spreads easily.
DESCRIPTION :- Dimethicones are used in Pharmaceutical and Cosmetic applications. Clear, Colorless and Odourless liquid.