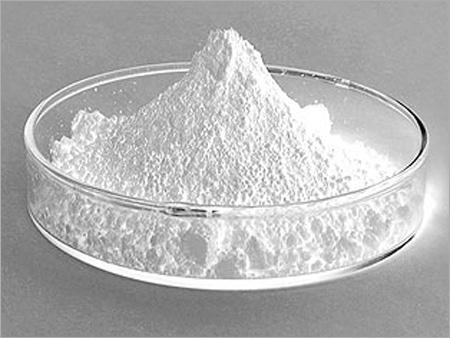 OXYCLOZANIDE
Product Description
Product Name : Oxyclozanide

IUPAC Name : 2,3,5-Trichloro-N-(3,5-dichloro-2-hydroxyphenyl)-6-hydroxybenzamide

CAS NO. :- 2277-92-1

Formula : C13H6Cl5NO3

Molar mass: 401.46 g/mol

Synonyms : zanil;diplin;Zanilox;ici46638;ICI-46683;oxyclozanid;OXYCLOZANIDE;OXYCLOZAMIDE;Oxycloxanide;Saucylanilide

Application : Anthelmintic

Description : Oxyclozanide is an effective anti parasitic drug ( for veterinary use only) , in the treatment and control of the disease Fascioliasis in Sheep , Cattle , goats. Oxyclozanide's anti parasitic action not only kills the parasite, but it prevents its infestation.