Papain Powder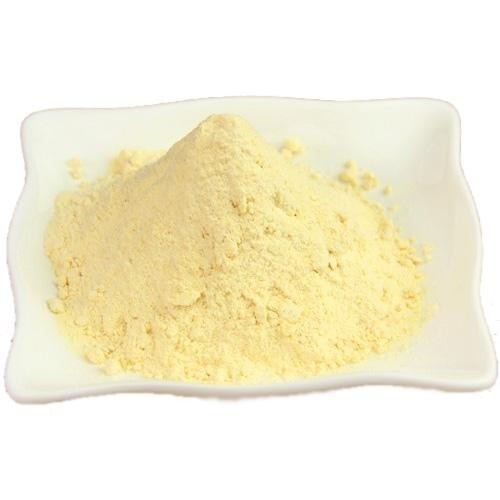 Papain Powder
Price And Quantity
Kilograms/Kilograms

850 INR
Product Specifications
Other

Herbs & Herbs Extract
Product Description
Papain Powder is a proteolytic enzyme derived from the papaya plant s uncooked fruit, and it is used to treat a variety of ailments. Proteolytic enzymes are proteins that aid in breaking down larger proteins into smaller proteins known as peptides and amino acids. As a result, it is a common component in meat tenderizers because of its effectiveness. Our Papain Powder is a traditional folk treatment for relieving pain, swelling, and inflammation. It is available in powder form only. It has also been used to aid in digestion and treat infections, diarrhea, and allergies, among other things. It is also being investigated for its possible application in the treatment of cancer and other illnesses.
NAME :- PAPAIN
IUPAC NAME :- (2S,3S,4R,6S)-6-[(2R,3S,4R,5R,6S)-6-(1S,2R,4R,5R,6E,8E,11R,15R,16S)-15-acetyloxy-16-methoxy-4,11-dimethyl-13-oxo-2-(2-oxoethyl)-5-propanoyloxy-12-oxa-1-yloxy-4-(dimethylamino)-5-hydroxy-2-methyloxan-3-yl]oxy-4-hydroxy-2,4-dimethyloxan-3-yl 3-methylbutanoate
CAS NO. :- 9001-73-4
FORMULA :- C45H73NO16
SYNONYMS :- arbuz;caroid;nematolyt;summetrin;tromasin;vegetablepepsin;IMMOBILIZED PAPAIN;Papain food grade
APPLICATION :- Papain may cause allergic manifestation .Person handling this material should be protected against inhalation of dust and contact with the skin or eyes.
DESCRIPTION :- Cream To Light Brown Powder