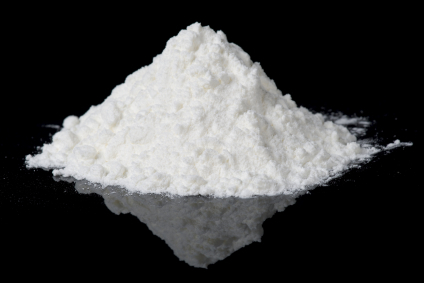 PHENYLBUTAZONE CALCIUM
Product Description
Phenylbutazone Calcium is a specific as well as general utilization of a drug or medicament, which prevents & treats a disease over an extended period for the purpose of curing a disease. Capable to treat the particular symptoms of particular diseases, these work as the nonsteroidal anti-inflammatory drug (NSAID) for the short-run medication of fever & pain in animals. Phenylbutazone Calcium is the most commonly employed NSAID for horses as well. It is also used for the treatment of diseases founded in dogs.

Key Points:
1) Utilized for pain relief from the contagions as well as musculoskeletal disorders, including overuse injuries, tendinitis, laminitis, sprains, arthralgias, arthritis.
2) Utilized in dogs for the long-run management of chronic pain, peculiarly due to osteoarthritis.
3) Give additional therapeutic profits in the patients who are presently well-kept with the optimal doses of levodopa.
4) Should not be provided via injecting or at any spot other than a vein.